Avoid a mess in the kitchen
Have your rangehood installed right the first time, let a specialised electrician do the job
Find out how much it's going to cost and how long it's going to take
Don't get blind-sided by your kitchen. A budget mess is harder to clean up than a kitchen mess. Use our Free Self-Service Rangehood Installation Quote tool to find out how much your installation will cost and how long it will take.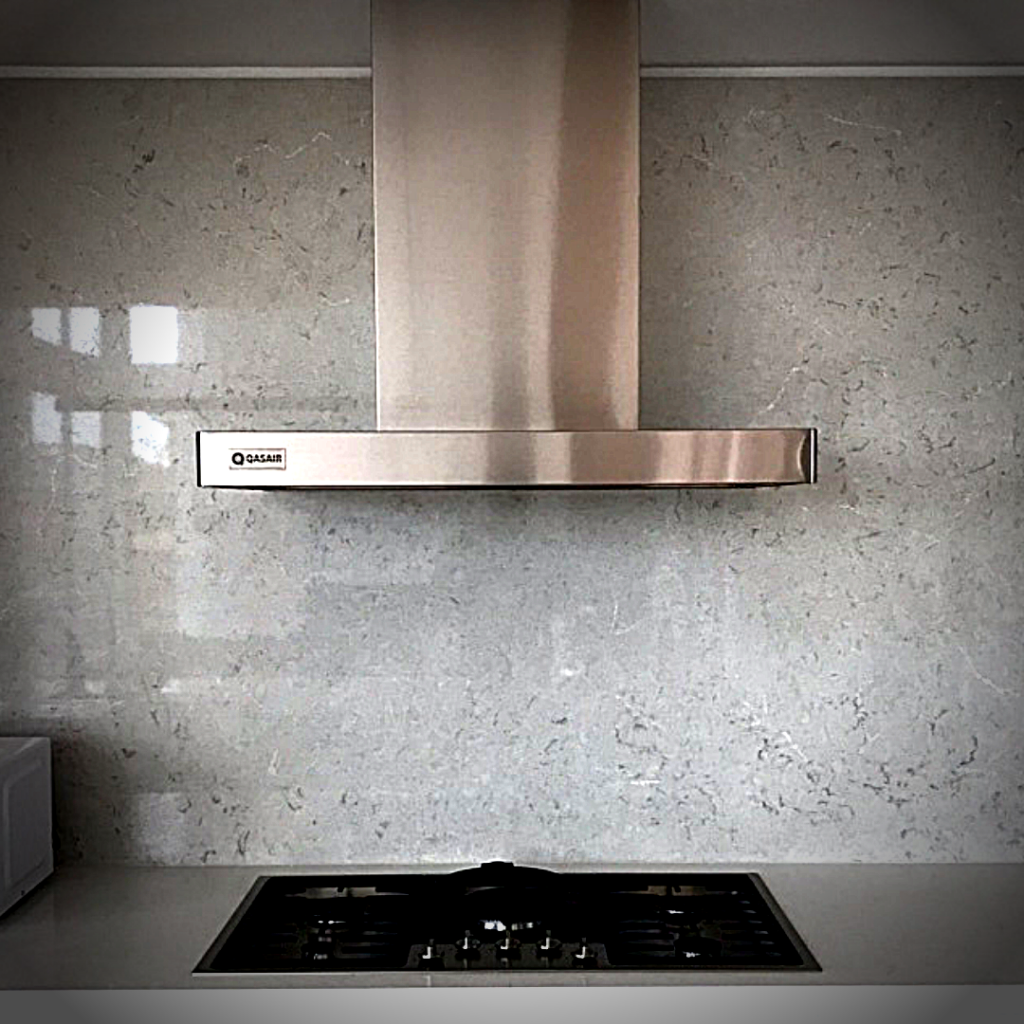 Your rangehood is more than a kitchen appliance. Your rangehood improves your indoor and outdoor cooking experiences but it is also a design feature. Discover the best rangehoods you can choose from and find out which one fits your kitchen, your cooking and your budget.
Choose the right rangehood for your kitchen
See what others are saying
You don't have to reinvent the wheel when it comes to choosing your rangehood installation team. Our Rangehood Partners work closely with us to make sure our clients know what's available and how they can get the most out of their rangehood. See what others are saying.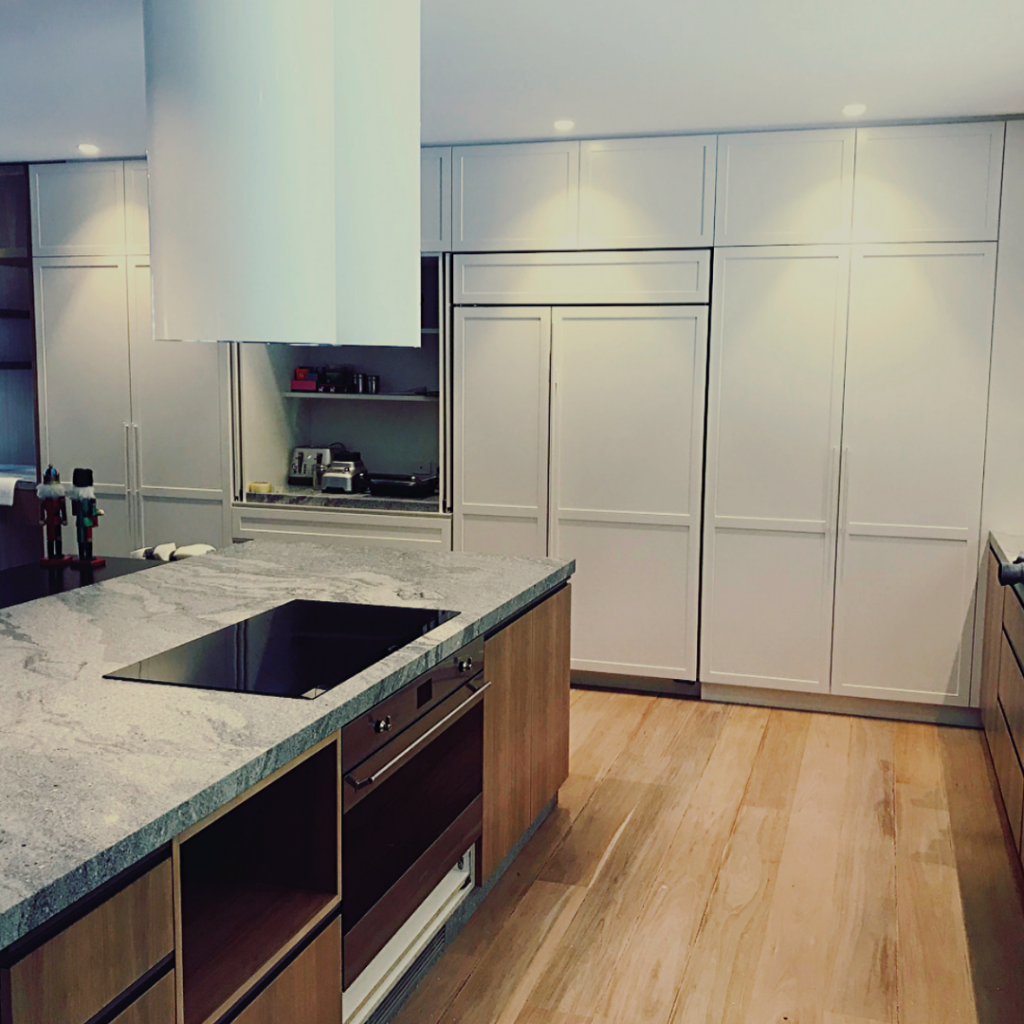 No Mess & No Stress Guarantee
It takes a specialised electrician to install a high quality rangehood. We support many clients who are disappointed that their rangehood wasn't installed properly the first time around which means they have to blow-out their budget to do a re-fit. Un-specialised electricians often make a meal of high quality rangehood installations.
Our No Mess & No Stress Guarantee means you won't have to spend a cent more than you should and that you can make a meal using your rangehood from the get-go.
Choose your rangehood, tell us your budget and we'll handle the rest.